2022 TSS Executive Committee
The Sustainability Society committee comprises passionate sustainability practitioners who traverse different disciplines and contexts. We firmly believe that a sustainable and regenerative future for our built environment requires a whole of system approach and we embody that diversity across our team. We acknowledge the leadership and energy that all of our executive committee members give voluntarily to The Sustainability Society's network and activities.
---
Julia Vajda De Albuquerque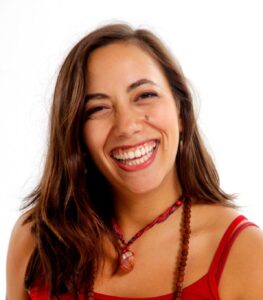 Julia is a Biologist and Science teacher from Brazil currently doing a PhD in Health Sciences at the University of Auckland. Her research on health literacy aims to empower adolescents with autonomy to improve their health, the health of their communities, and the health of our planet.
Alan Brent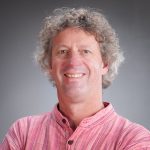 Professor Alan Brent is the Chair in Sustainable Energy Systems at Victoria University. Since 1995 he consulted to a variety of industry and public sectors in a number of countries in the fields of environmental engineering and management. His research focus now revolves around sustainable technology management, with an emphasis on the energy sector.
Warner Brunton

Warner is the Advisory Sector Lead for New Zealand at Mott MacDonald, and specialises in integrated environmental sustainability for the built environment. He has a particular interest in close collaboration with clients, architects, consultants and project stakeholders to enhance whole of life sustainability outcomes based on proven and pragmatic solutions.
Stu Farrant (Co-Chair)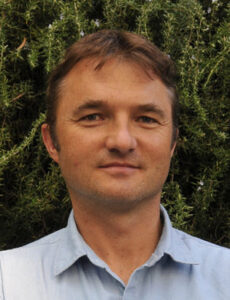 Stu Farrant is the Water Sensitive Design Lead at Morphum Environmmental. He is an ecological engineer who specialises in the water aspects of ecologically sustainable development, particularly integrated urban water cycle management and water sensitive urban design (WSUD), and he has extensive skills and experience in the planning, design and implementation of innovative and practical water management projects.
Ben Fountain
Ben Fountain is Principal Advisor for Environment and Climate Change Response at Porirua City Council. Through his 20 years professional experience he has developed specialist skills in natural hazard management, coalition building, hydrological and hydraulic modelling and urban stormwater. These skills integrate with his background in municipal design and contract management to help streamline the process from planning through to implementation. Through his current role, he is focussed on shaping projects to find that sweet spot where we broaden and maximise a full spectrum of benefits.
Matt Harris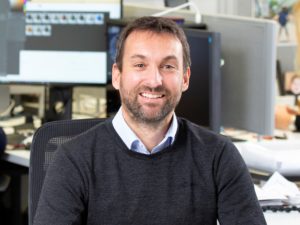 A Chartered Professional Engineer (Structural and Civil), Matt is the Principal, Southern Transport & Infrastructure Manager for Beca based in Christchurch, a board member of Engineering New Zealand and Otago/Southland Chair for ACE New Zealand. Matt is an internationally experienced chartered professional engineer and strategic leader with over 25yrs experience, including Smart City and sustainable infrastructure projects.
Cam Perkins (Co-Chair)
Cam Perkins is Director of Urban Pirates. His personal and professional focus is facilitating positive change in the public realm, regenerating places that will leave a positive legacy for future generations. Cam has extensive experience leading and coordinating multidisciplinary design teams on complex public realm, integrated tourism and strategic renewal projects throughout Australia, the Pacific, the Middle East, Northern Africa and the UK.
Dr Emina Petrovic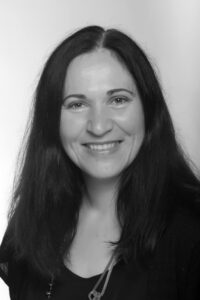 Dr Emina Kristina Petrović is a Senior Lecturer in Sustainability in Design at Victoria University of Wellington committed to actively supporting pro-sustainable change. Her research focusses on sustainable building materials through examination of their conceptual and practical roles, with a particular interest in the impacts building materials can have on human health.
Denise Richter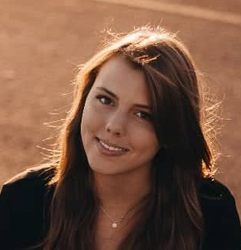 Denise is a Water Engineer at Tonkin & Taylor and Cofounder of Sunny Sundays. She is passionate about sustainability, creating future-proof community outcomes, and tackling climate change with the help of innovation.
Downloads: 
> TSS Committee 2020/21 nomination form
> AGM rules (31 KB PDF)
> The Sustainability Society's Charter (49 KB PDF)
General enquiries should be directed to the Society's Secretariat