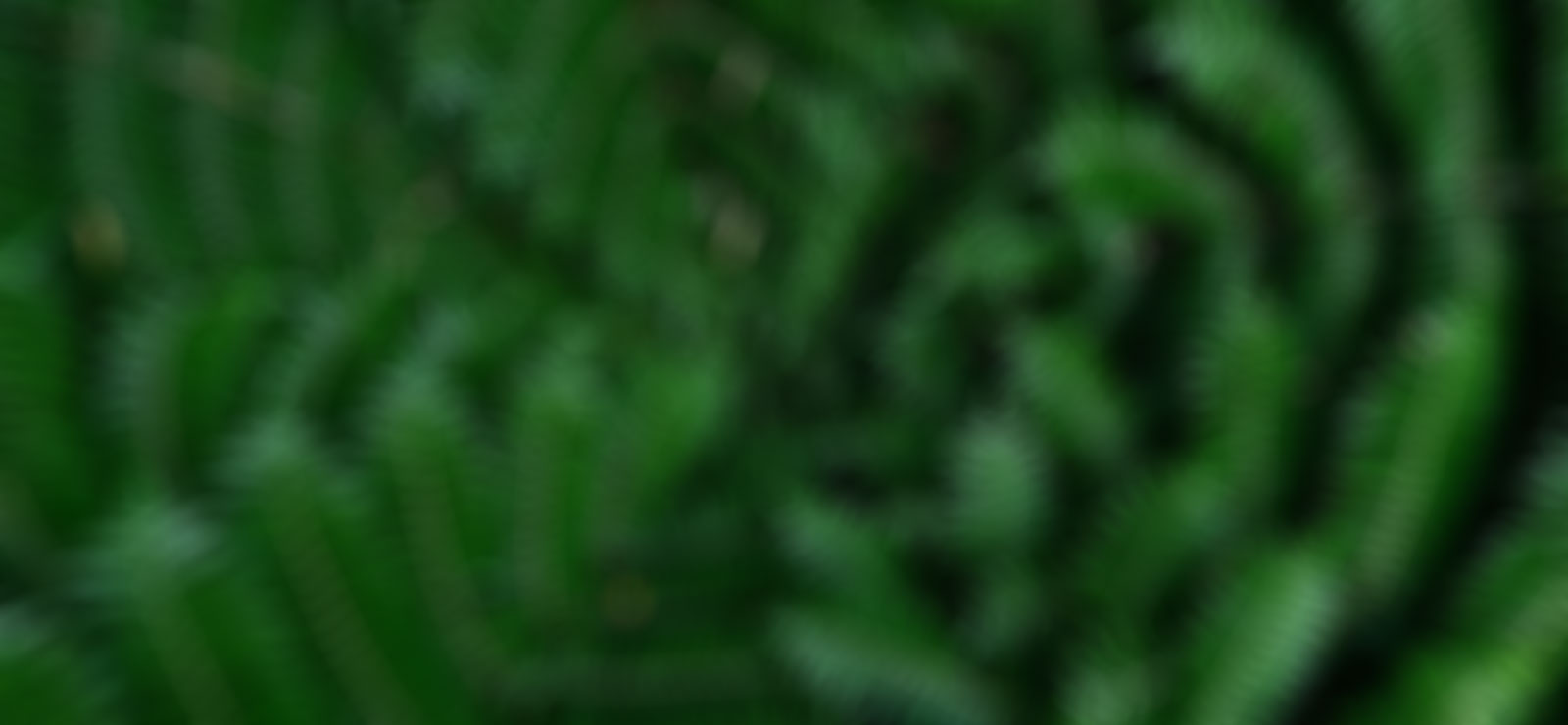 The Sustainability Society
We are a national network that fosters sustainability in the built environment.
---
Green Drinks 2023 - Unfortunately given the continued weather situation in Auckland this week, Green Drinks has been cancelled for February however if you are in Wellington come along - Wed 1 February from 5:30pm at Southern Cross Garden Bar
Register here
---
Stay safe - Please do take care of yourselves, your family and your community as we experience further extreme weather this week across the country.
More info and where you can access support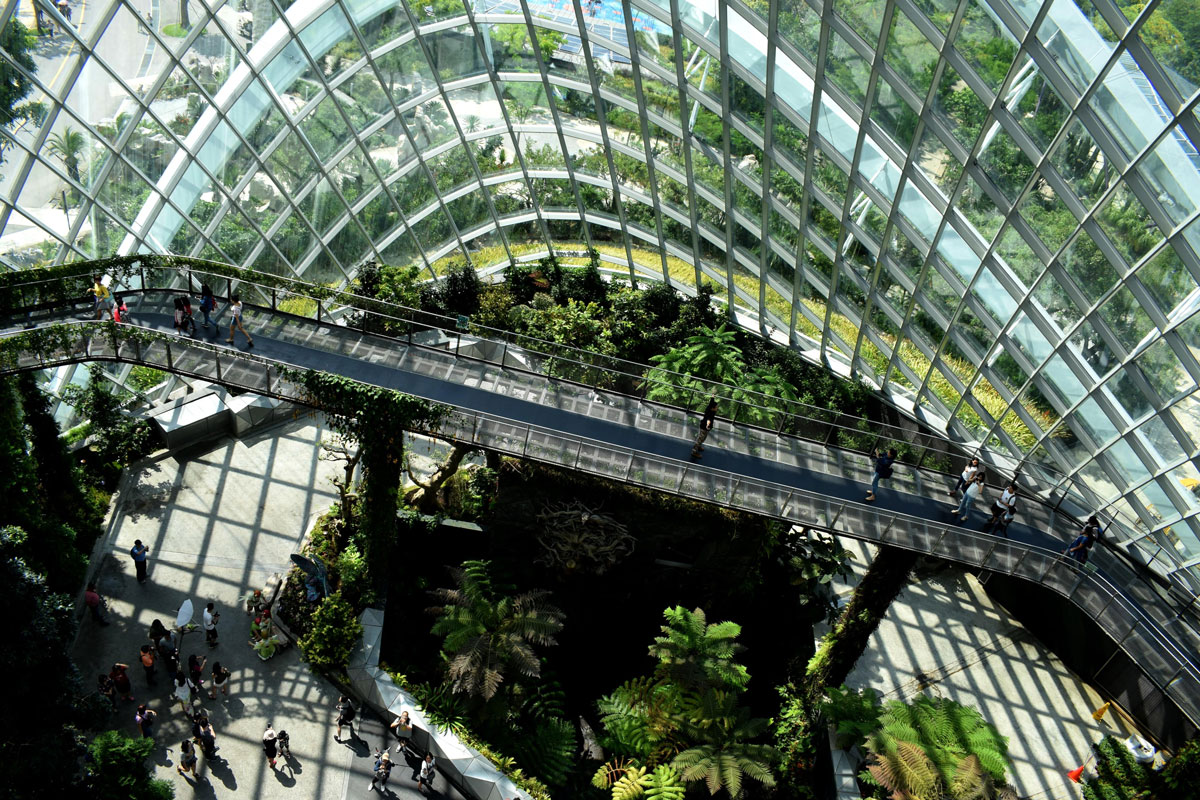 Our Society
The Sustainability Society is a national network established to foster sustainability across the built environment. The Society provides learning and fosters dialogue on sustainability through workshops, webinars, forums and other projects. It takes a complex systems approach to sustainability, recognising that human and natural systems are increasingly interconnected and interdependent. Formed in 2003 (as NZSSES), The Sustainability Society is a Technical Interest Group within Engineering New Zealand.