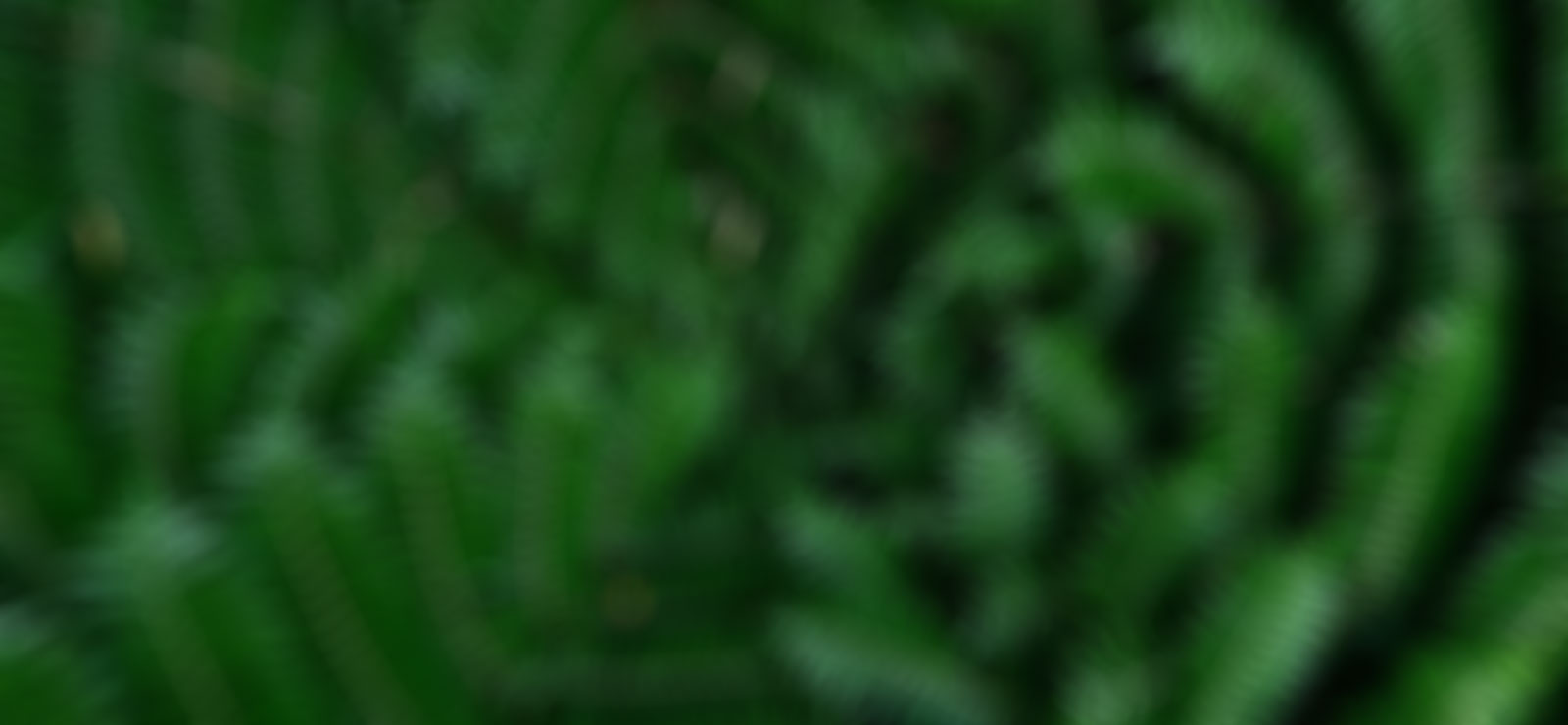 Haere rā Megan Wraight
Driven across her beloved Wellington on the back of a shiny twin cab
truck in a handmade redwood casket was a fitting send off yesterday to
the remarkable wahine toa, Megan Wraight. A passionate and visionary
landscape architect, Megan embraced the role of public spaces to
uplift our spirits and welcome ecology into the heart of our cities.
Seminal projects including Waitangi Park, Silo Park, Jellicoe Street,
Wellington waterfront, Pukeahu National War Memorial ad Hamilton
Riverfront are just a glimpse into her legacy which spans the length
and breadth of Aotearoa. A strong advocate for collaboration, and
pioneer of water sensitive design, Megan pushed the agenda and
supported TSS at a number of forums as she sought to integrate form
with function.
Whilst the passing of Megan Wraight brings sadness to so many let her
be an inspiration to us all to push aside mediocracy and always
remember that advocacy takes tenacity and change is worth the
fight……she was most definitely a fighter.
Stu Farrant and The Sustainability Society committee
Image credit - ANDREW GORRIE/STUFF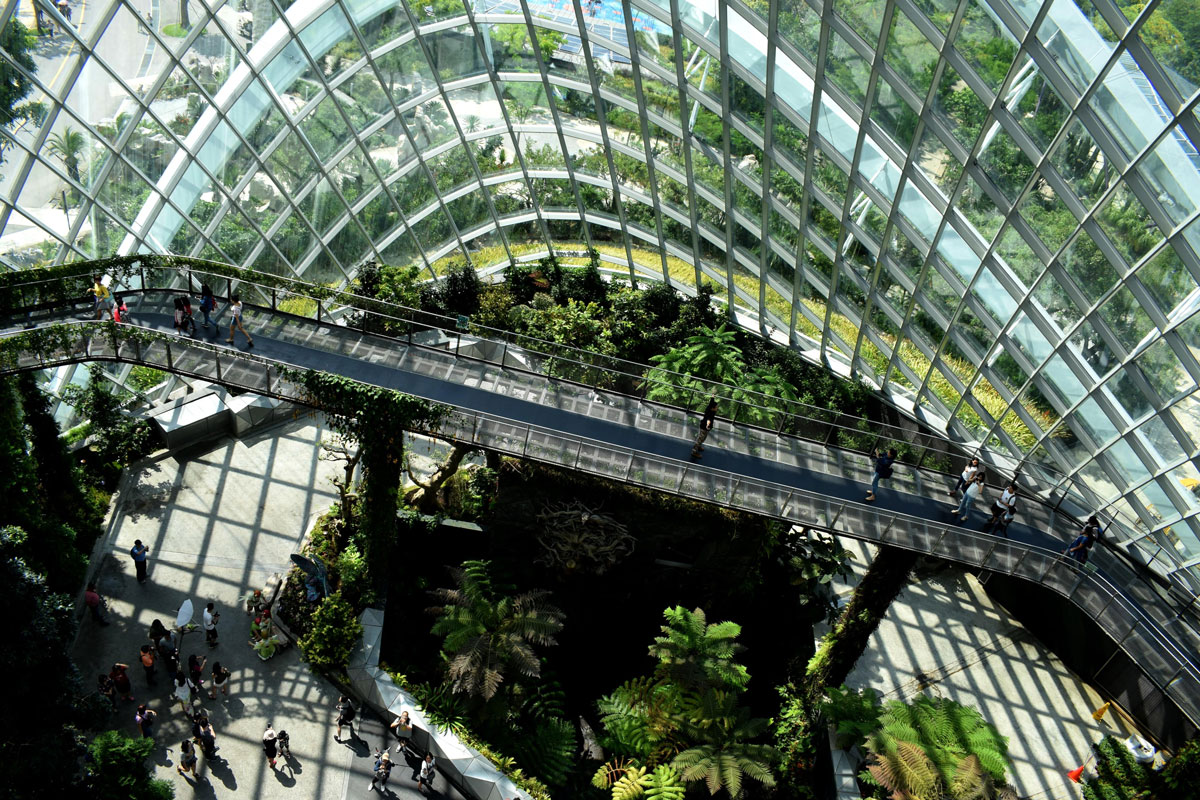 Our Society
The Sustainability Society is a national network established to foster sustainability across the built environment. The Society provides learning and fosters dialogue on sustainability through workshops, webinars, forums and other projects. It takes a complex systems approach to sustainability, recognising that human and natural systems are increasingly interconnected and interdependent. Formed in 2003 (as NZSSES), The Sustainability Society is a Technical Interest Group within Engineering New Zealand.