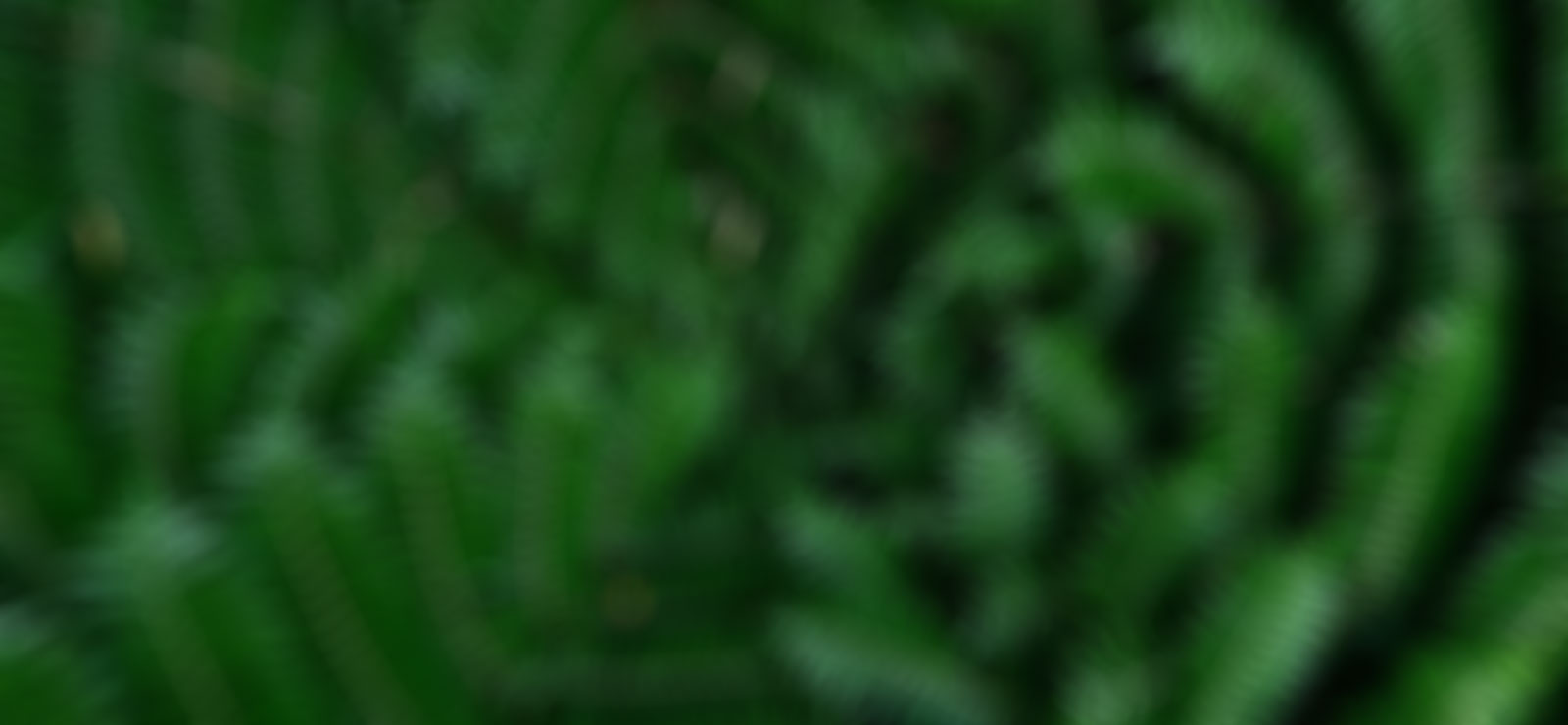 The Sustainability Society
We are a national network that fosters sustainability in the built environment.
---
On Thursday 26th October we hosted our inaugural Sustainaganza 2023 - This one day forum brought together practitioners working as changemakers and innovators in future city shaping for Aotearoa.
We thank all those who participated and supported this forum which we intend to evolve and grow for 2024.
---
Green Drinks 2023 - Our final Green Drinks for 2023 is being held on Monday 4 December in Auckland and Wellington. We want to come together to acknowledge the 20 years that TSS has been advocating for sustainability for our cities and environments and look forward to consider what the next 20 years may bring. Come and join us.
---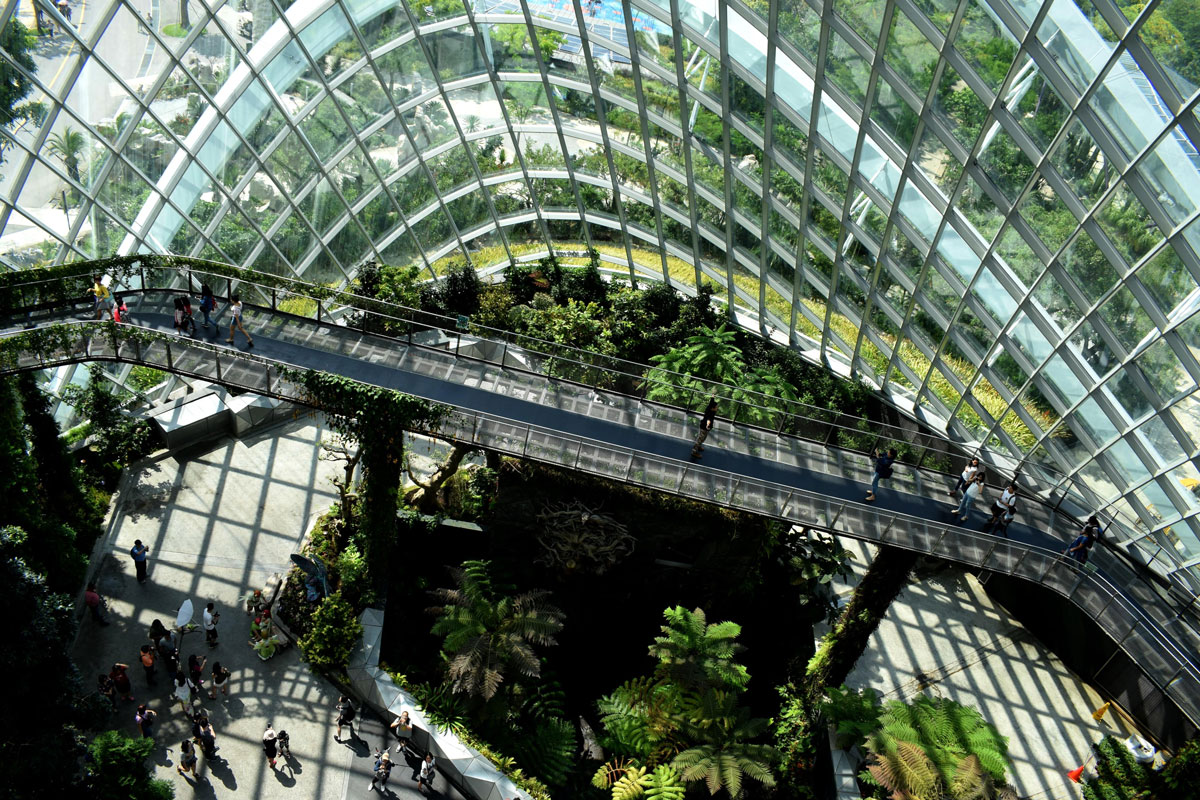 Our Society
The Sustainability Society is a national network established to foster sustainability across the built environment. The Society provides learning and fosters dialogue on sustainability through workshops, webinars, forums and other projects. It takes a complex systems approach to sustainability, recognising that human and natural systems are increasingly interconnected and interdependent. Formed in 2003 (as NZSSES), The Sustainability Society is a Technical Interest Group within Engineering New Zealand.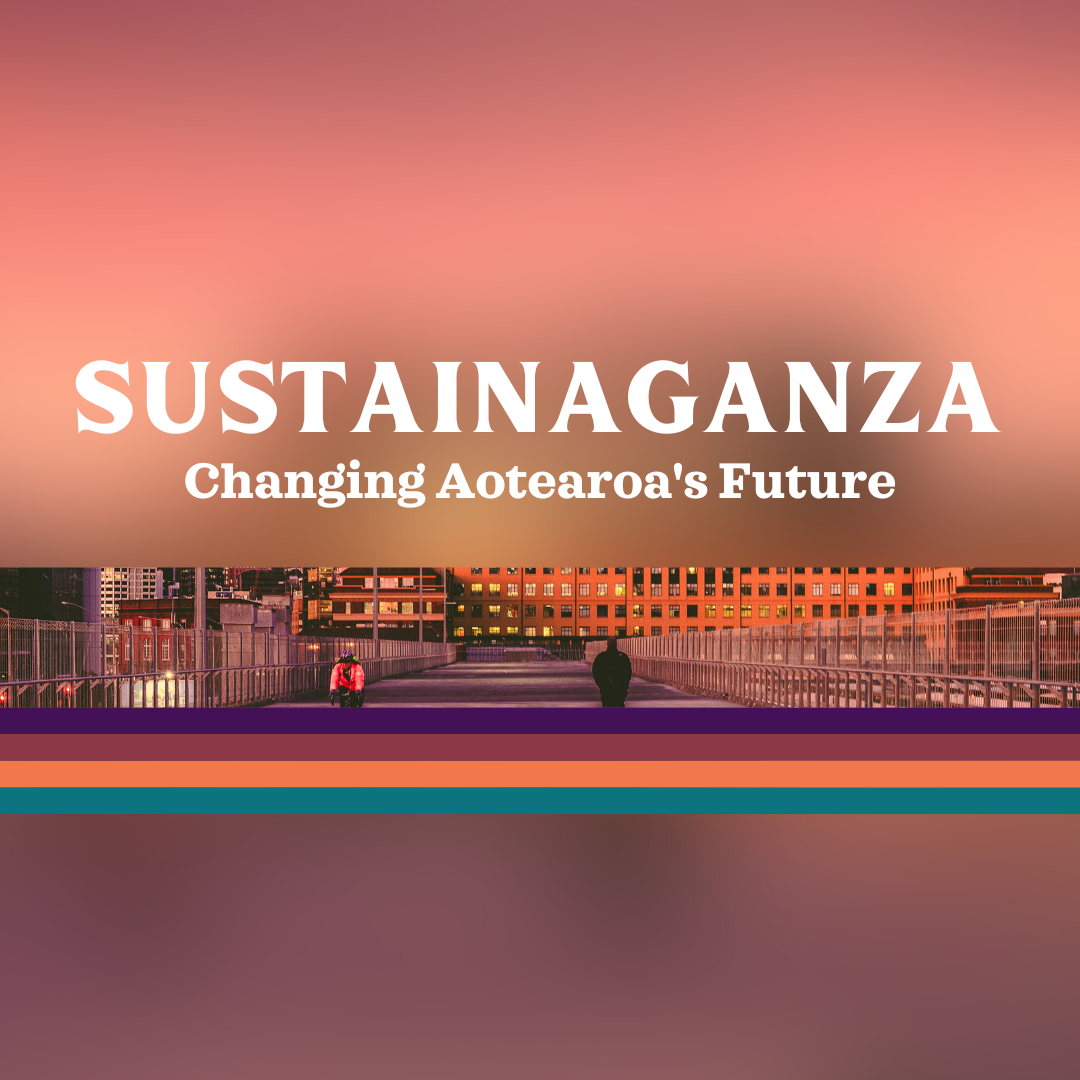 Sustainaganza Community Showcase - Public Event
5 - 7pm, Thursday 26th October I Wellington Rowing Club, Waterfront
Wellington's future is not just shaped by urban planners, architects, or policymakers – it's shaped by you.

We invite you to come along and be part of an evening of dialogue, imagination, and community spirit.
- Explore installations & activities that spark imagination
- Connect with community members and innovators passionate about the future of Wellington and Aotearoa.
- Be part of shaping the urban narratives of tomorrow.