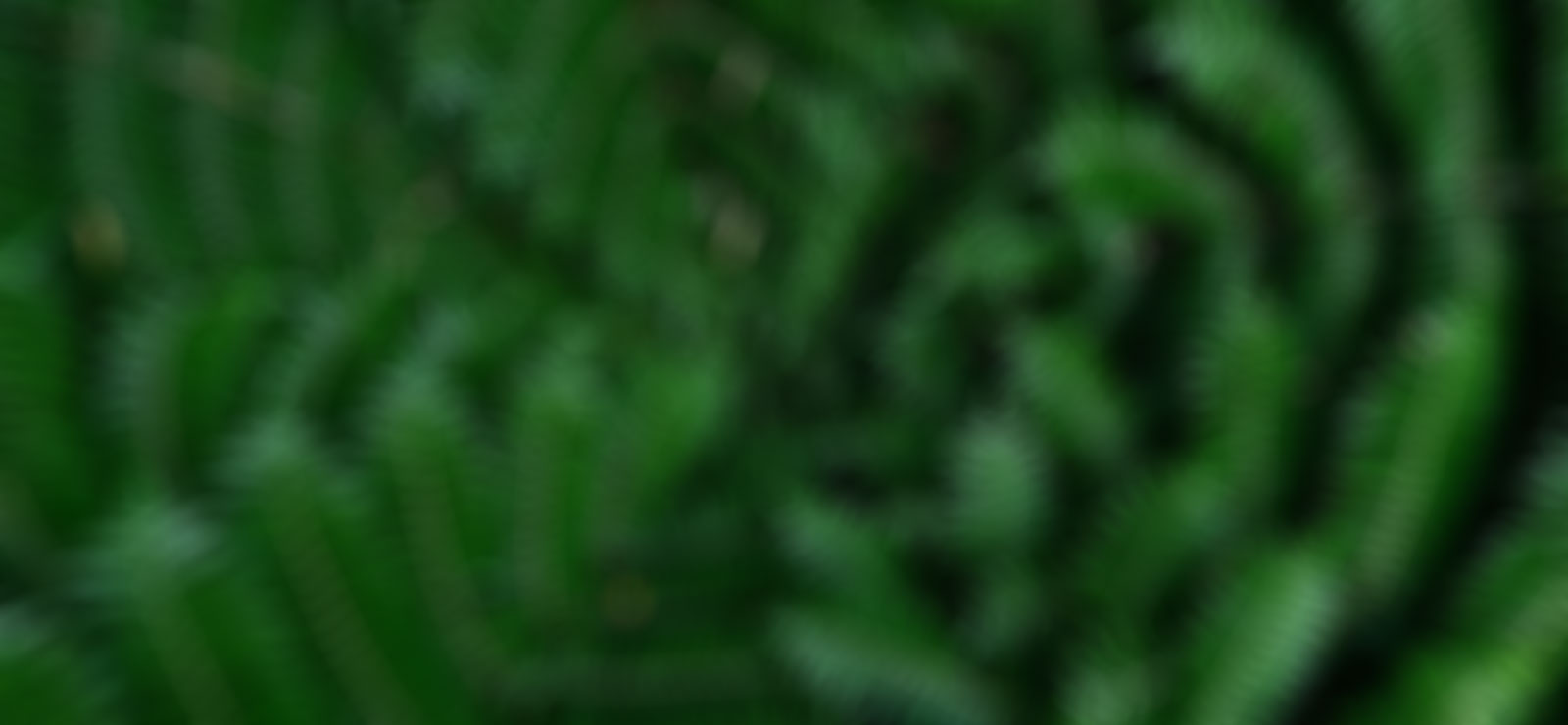 The Sustainability Society
We are a national network that fosters sustainability in the built environment.
---
Green Drinks 2023 - Next Green Drinks is Wednesday 1 March in Auckland and Wellington. Come and join us.
---
Cyclone Gabrielle - Our hearts go out to all of the people who have been affected by these extreme weather events. We acknowledge all of ways in which communities have come together in support of each other. We also hope that these events will further catalyse the exploration of how our built environments need to change to work better within our natural environments.
Take a look at one of our previous webinars where our Committee Co-chair Stu Farrant explored a number of examples of urban water transformations across the world that could be relevant for Aotearoa to consider.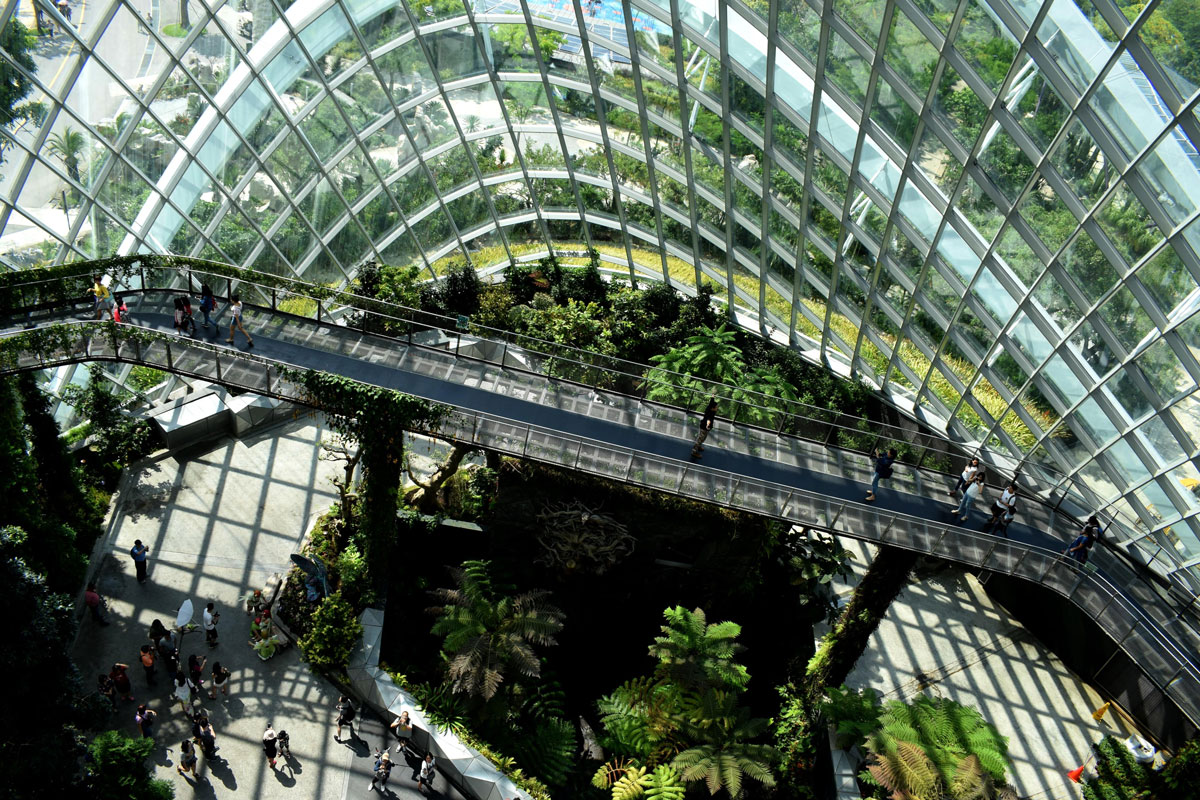 Our Society
The Sustainability Society is a national network established to foster sustainability across the built environment. The Society provides learning and fosters dialogue on sustainability through workshops, webinars, forums and other projects. It takes a complex systems approach to sustainability, recognising that human and natural systems are increasingly interconnected and interdependent. Formed in 2003 (as NZSSES), The Sustainability Society is a Technical Interest Group within Engineering New Zealand.