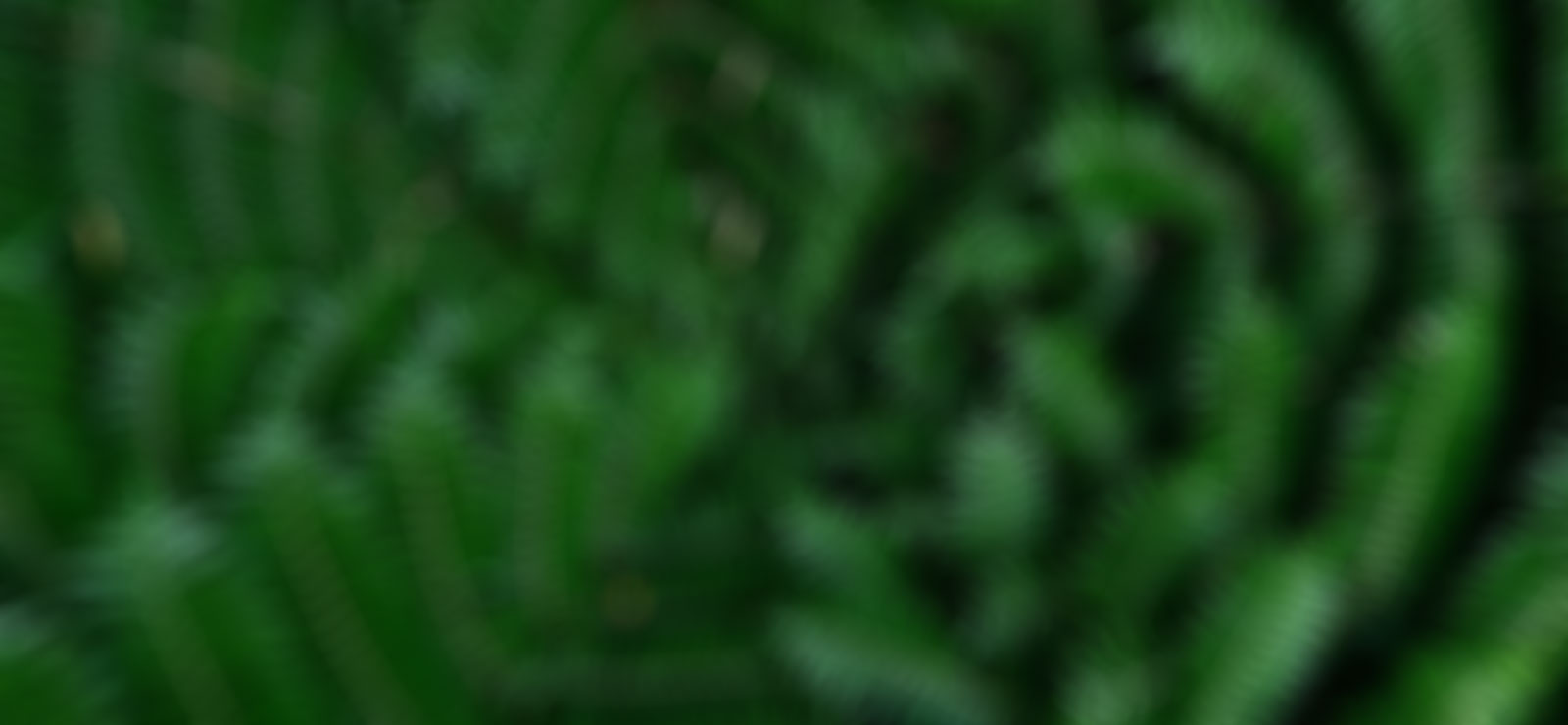 The Sustainability Society
We are a national network that fosters sustainability in the built environment.
---
Join us for our second Sustainability Research Symposium hosted by Victoria University and lead by two of our TSS Executive Committee members. Wednesday 5th October at 4pm available to attend in person or online. More info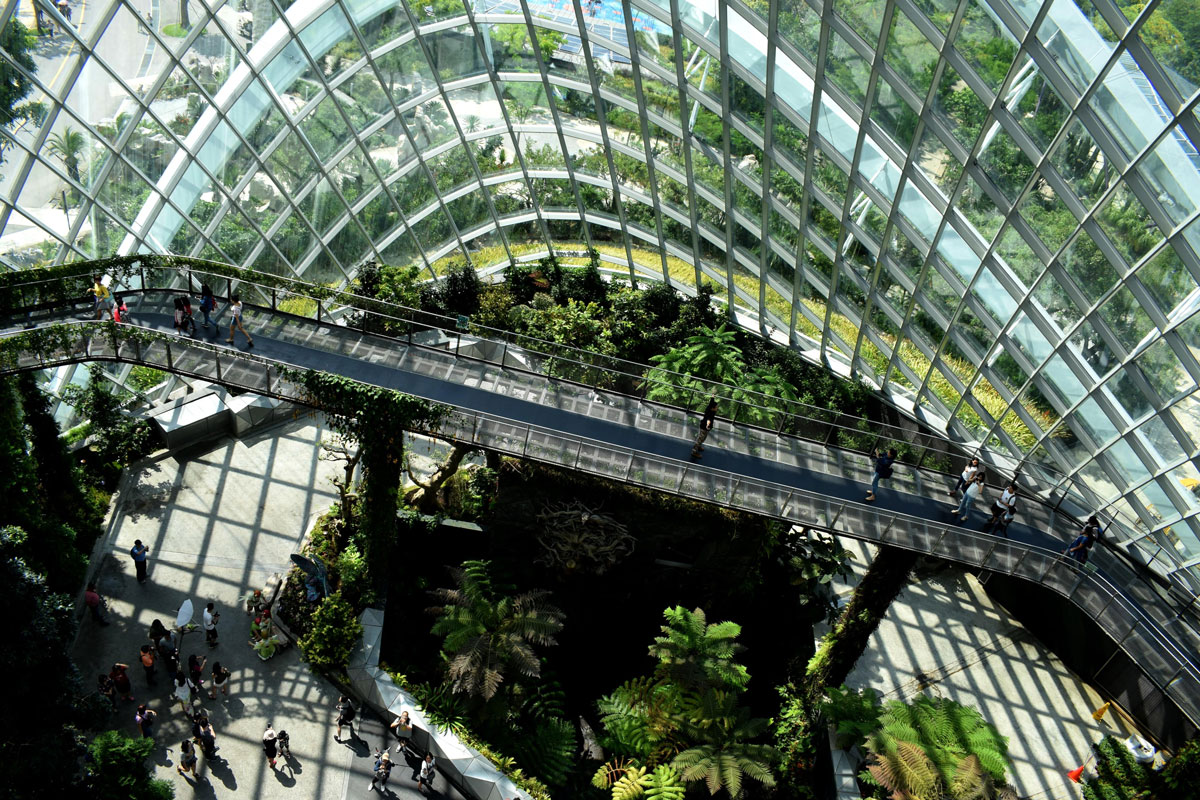 Our Society
The Sustainability Society is a national network established to foster sustainability across the built environment. The Society provides learning and fosters dialogue on sustainability through workshops, webinars, forums and other projects. It takes a complex systems approach to sustainability, recognising that human and natural systems are increasingly interconnected and interdependent. Formed in 2003 (as NZSSES), The Sustainability Society is a Technical Interest Group within Engineering New Zealand.