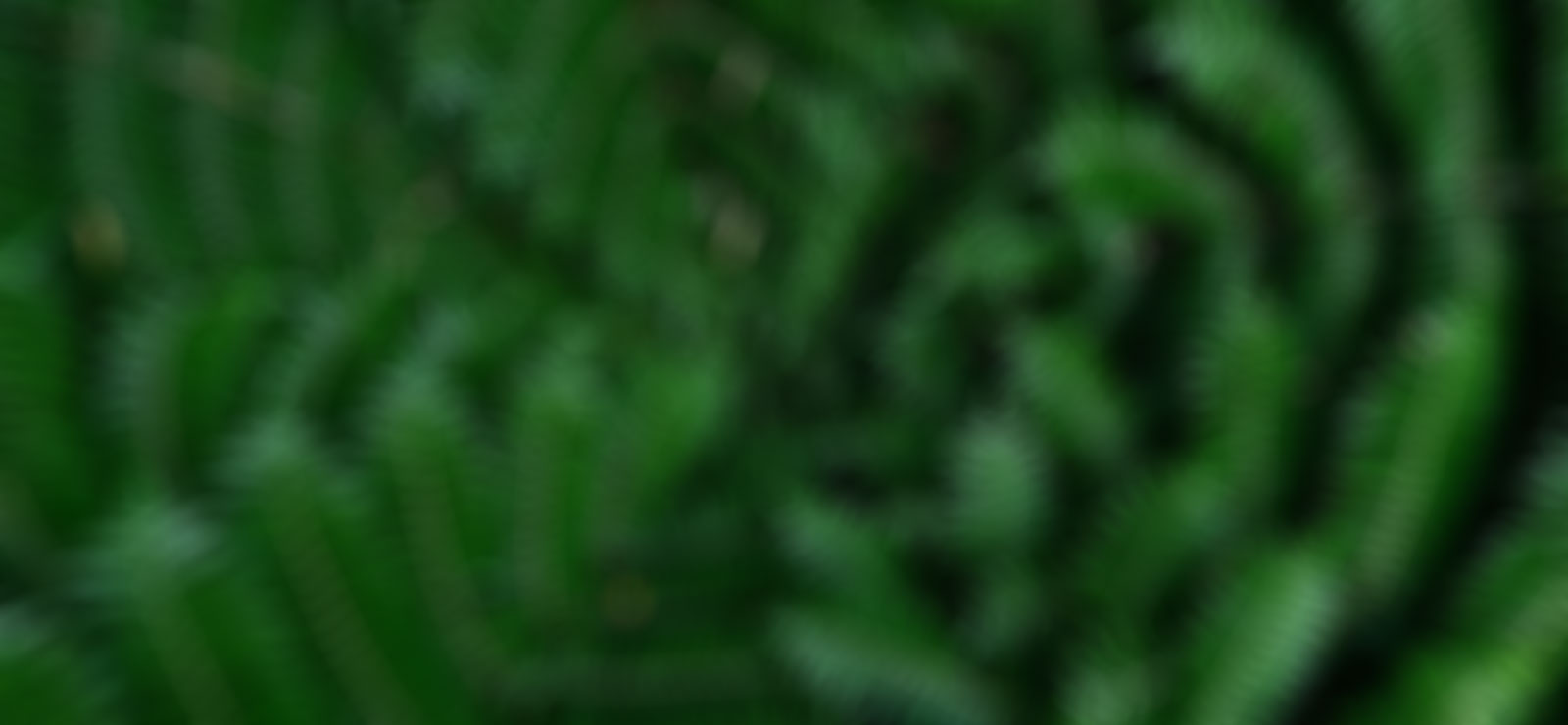 The Sustainability Society
We are a national network that fosters sustainability in the built environment.
---
In acknowledgement of World Water Day on 22 March, The Sustainability Society and partners are hosting a series of virtual waterway walks across different regions. Sign up to come along here.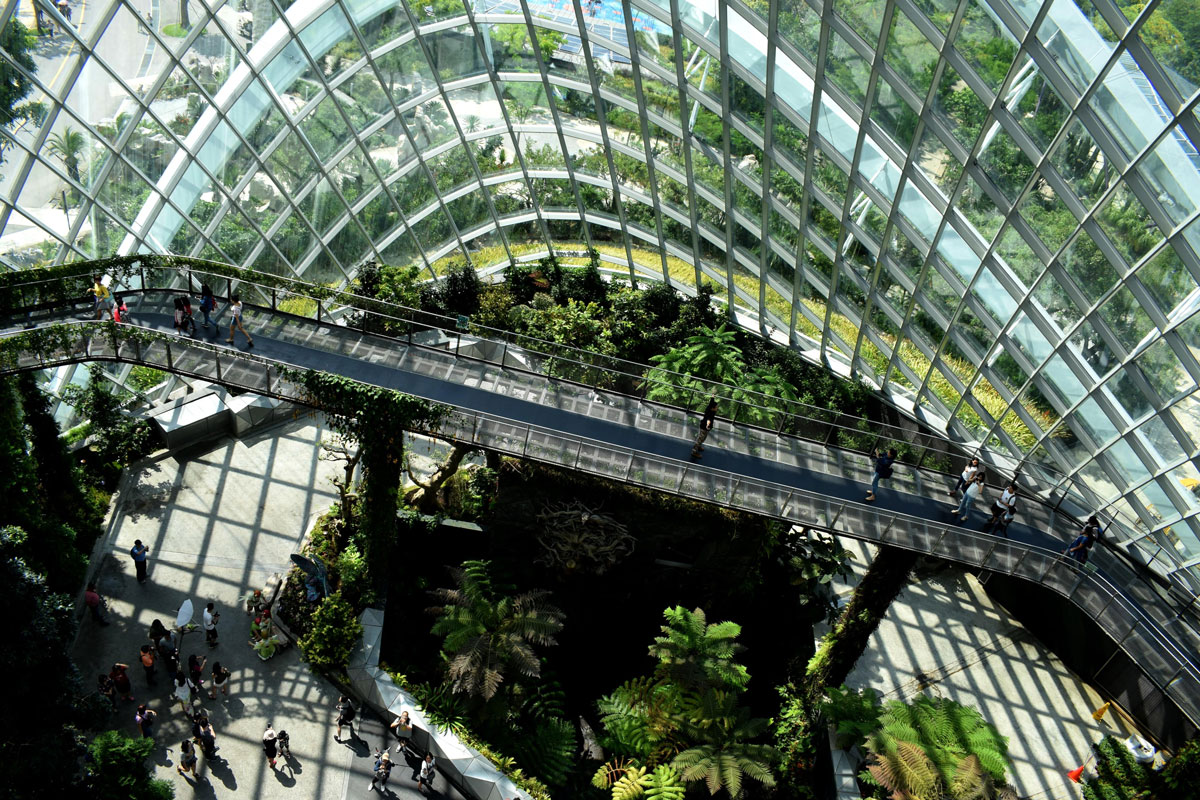 Our Society
The Sustainability Society is a national network established to foster sustainability across the built environment. The Society provides learning and fosters dialogue on sustainability through workshops, webinars, forums and other projects. It takes a complex systems approach to sustainability, recognising that human and natural systems are increasingly interconnected and interdependent. Formed in 2003 (as NZSSES), The Sustainability Society is a Technical Interest Group within Engineering New Zealand.